The Launch of UK School Jobs
Posted on September 16, 2018 by UK School Jobs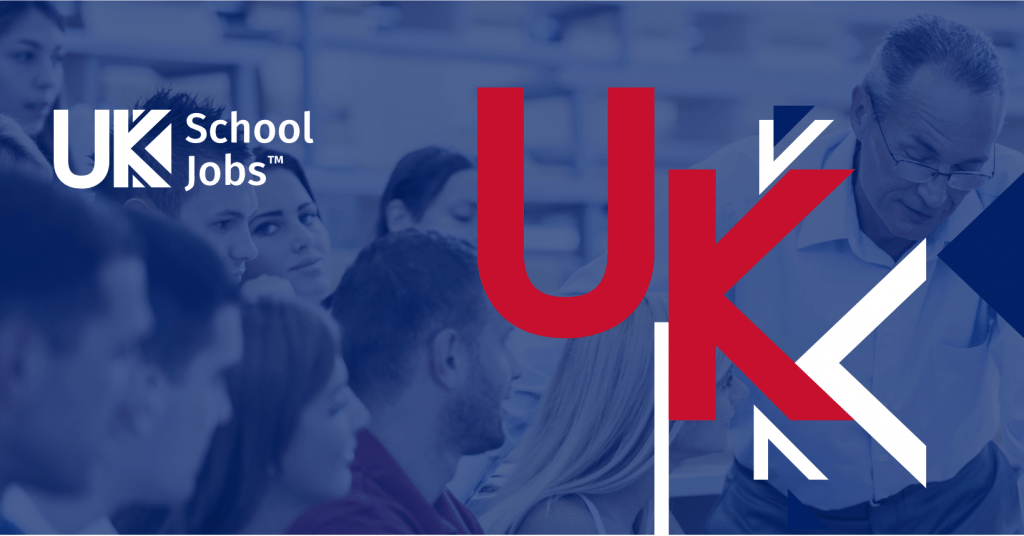 Today marks the launch of specialist, educational job board, UK School Jobs, and we want you to be a part of it.
This is going to be the 'go-to' job board for any and all educational jobs that need to be advertised throughout the UK.
With an easy-to-remember name, UK School Jobs, and an easy-to-remember website, www.ukschooljobs.co.uk, your future employees are going to know where to find your vacancies.
With the sole aim of providing an unrivalled advertising and campaign management solution, specifically for the education sector, UK School Jobs has entered the market and partnered with Vacancy Filler, providing a new way of advertising education jobs that disrupts the market.
Gone are the days of multiple pricing options. With UK School Jobs, everyone will receive the same, high-quality, complete advertising package that includes the following functionality:
£500 flat-fee advertising price
Maximum exposure for your role across other leading job boards and social media
Reporting and analytics for applications
Dedicated Account Manager
Self-managed shortlisting and interviews
Full control over candidate applications
Technical phone support for you and your candidates
Included in the job advertising package, we also offer you the option to integrate to your existing careers page, or we can create a fully-branded careers page for you. People like to read as much information about a company before applying for it, so having your company values, mission, and culture highlighted on a careers page will give you a competitive edge and make you stand out to applicants.
To place your first advert with us, click here.